How to get here...
Paleochora Chania...
Travel options to reach Paleochora...

To arrive in Crete…
Charter Flights
Operate to the airports of Chania (1.5 hours by road from Paleochora) and Heraklion (3 hours) during the months of May to late October. There are many flight operators but as an example, First Choice fly here from the UK, Finair come from Finland and by using the internet search engines you will find many offers from lots of operators in many countries. EasyJet fly directly to Heraklion in the summer months from many European cities.
Scheduled Flights
Operate all year round to the airports of Chania and Heraklion via Athens. Aegean Air and Olympic both service the island of Crete with up to 5 daily flights from each company.
Ferry
All year round daily ferry service from Piraeus, Athens to the ports of Souda (Chania) and Heraklion. The Chania boat, which is best for your destination of Paleochora, leaves Athens every night at 9pm and arrives at the Chania port of Souda at 6.30am. It is possible to pre-book cabins or Pullman seats – or indeed just take your chances for a couple of hours sleep in the lounge areas!
To arrive in Paleochora…
From Chania
Regular busses from the central Chania bus station leave 3 to 5 times daily dependant on the time of year and take roughly 2 hours to wind their way across the mountains to the south of the island. A spectacular & scenic journey. The alternative is to take a hire car from one of the many international car firms at the airport, or pre-order one from a local firm in either Chania or Paleochora. It is also possible to arrange for a taxi transfer, although this works out to be the most expensive option.
From Heraklion
The bus service from Heraklion takes you through the Northern town of Rethymnon and then further to Chania, before you then change to the bus for Paleochora. This journey is an all-day affair, but perfectly possible on the good roads in the north of the island.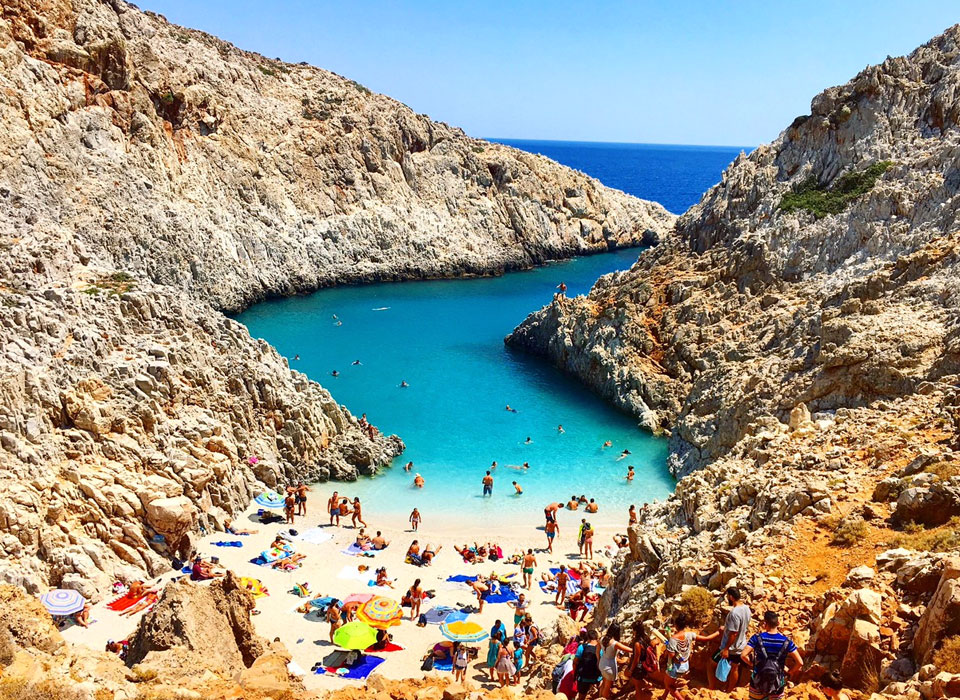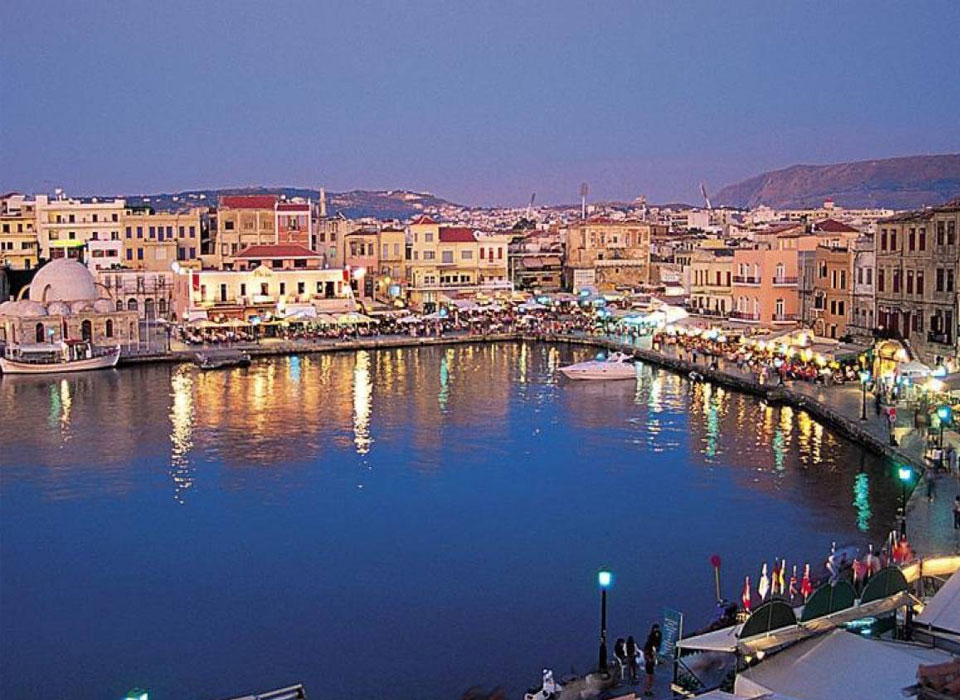 Paleochora Chania is one of the best places on the island of Crete to make your holidays... We are waiting for you to give notes of joy on your holidays...